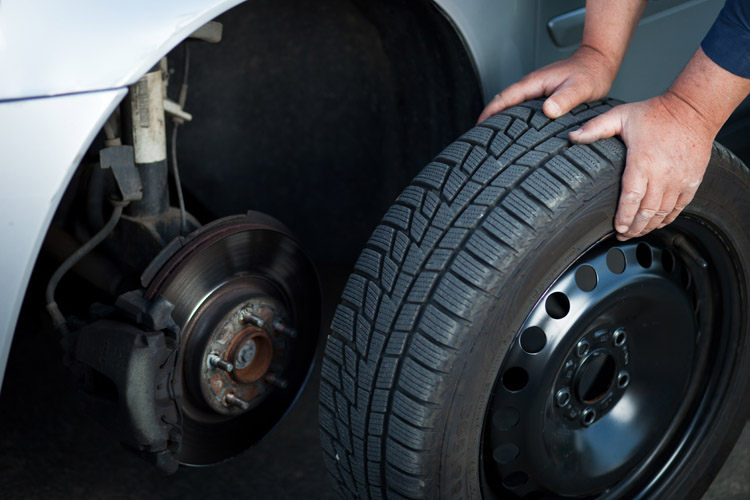 Dependable Tire Removal in Washington, DC
When you have replaced the tires on your vehicle, you are responsible for getting rid of the old ones. What you will quickly find is that, for the most part, tires are not part of any routine trash or recycling pickup. That means, unless you work with a team that specializes in tire removal in Washington, DC, you might end up with a yard filled with rubber.
Couser Supply is a junk hauling company dedicated to helping you get rid of those piles that standard trash pickup just won't touch. This includes a service explicitly dedicated to tire removal. Contact us today to schedule an appointment to have our team come out and haul away your unwanted tires.