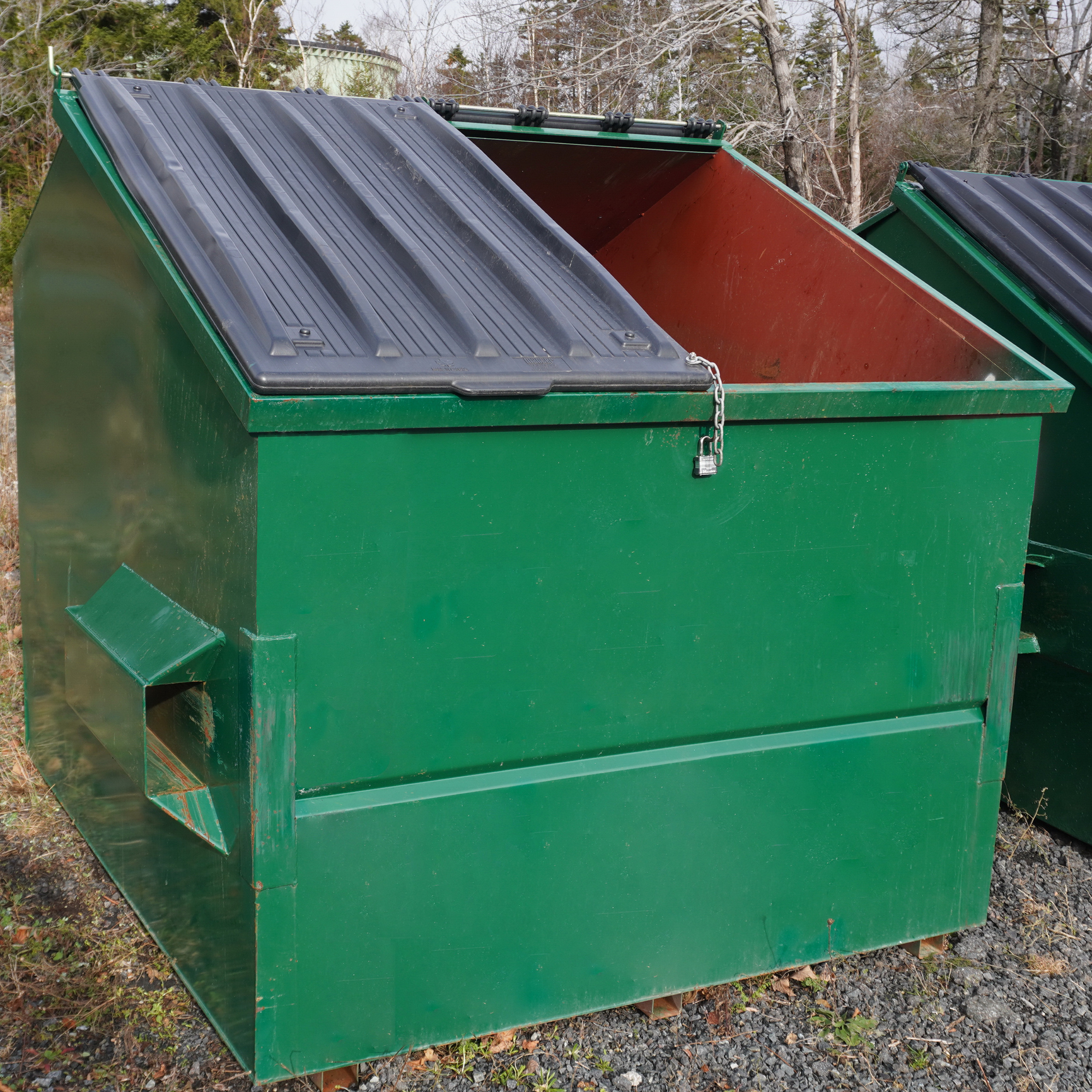 When to Rent

a Dumpster
If you are involved in property cleanup, a remodeling project, or a construction job, you shouldn't have to rely on the county or city trash service to remove your junk. In addition, you don't want to waste time and energy, as well as gas money, by carting your rubbish to the dump. We provide a dumpster rental service that makes everything easier for you. Best of all, our rates are affordable!
Benefits of Dumpster

Rental
Maintain curb appeal by keeping the clutter contained. It's one thing to have a messy home, but when the clutter is littering your lawn, you have a real problem. Before you begin a cleanout project or a construction job, consider a dumpster rental. When you rent a dumpster, you keep all of the waste in one place and out of sight in our container.

Simply toss any unused materials and bulk trash in the dumpster, and we'll take it away when you're ready. That means no worries and no hassles for you. Whether you have yard debris, construction materials, house clutter, old furniture, or broken appliances, you can depend on us to take everything away.